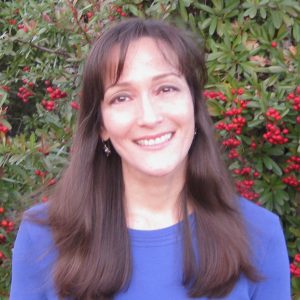 I have worked as a licensed psychologist specializing in individual psychotherapy with children, adolescents, and adults in the Los Altos area since 2003. I have expertise in both talk and play therapies, helping people to understand their feelings and work through difficult situations. Using a gentle and compassionate manner, I invite participation so we can work together to effectively address your needs. I customize my approach to suit you, using psychodynamic insight-oriented therapy with techniques from cognitive behavior therapy (CBT).
I work with children using a combination of play and talk therapies to help them deal with their emotions and problematic behaviors, and feel better. When working with children, I also provide support for parents regarding behavior management and communication with their children.
With adolescents and adults, I work collaboratively in setting goals and empowering them to achieve success and happiness. I use my expertise and experience to create a personalized approach tailored to fit individual personalities and needs.
Having previously worked as a classroom teacher at both the K-12 and graduate school levels, I have more than twenty years of experience working with children, adolescents and adults. I earned a Doctor of Psychology degree at the Wright Institute in Berkeley, CA, which is fully accredited by the American Psychological Association (APA).